The ignorance of some people is just astounding. Ketan Aggarwal, 30, lives in London and is autistic. In May 2015, Ketan attended a spin class at a Virgin Active gym near his home. His spin instructor actually called him stupid several times (over the microphone) and to his face and in front of about 30 other gym members.
Talk about embarrassment.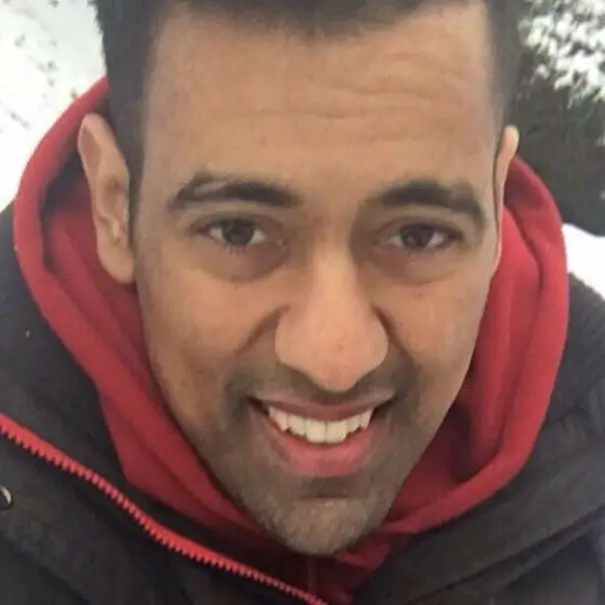 Ketan was also criticized for asking for a change in music (we all know that some music just doesn't motivate you to work any harder). Ketan, far from being stupid, took matters into his own hands.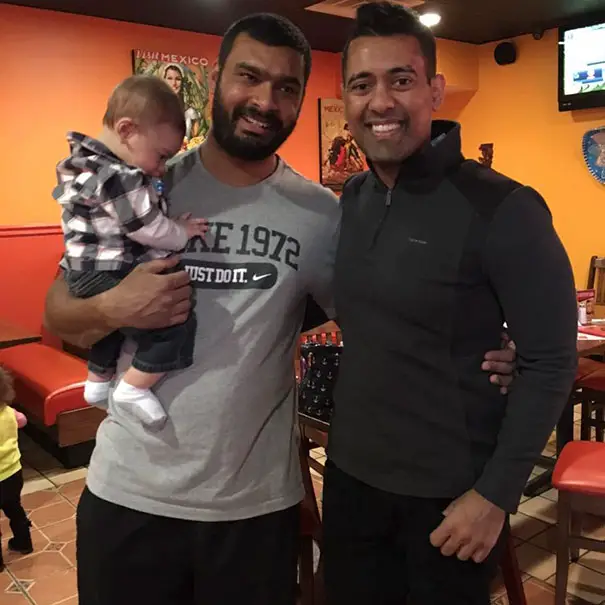 First, he made some formal complaints, but those were ignored.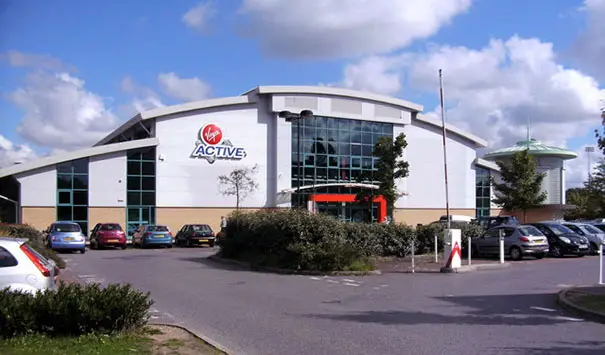 Then he cooked up his own way of retaliating. He studied law (online and from borrowed books) for two years on his own. Then he took Virgin Active to court and sued them.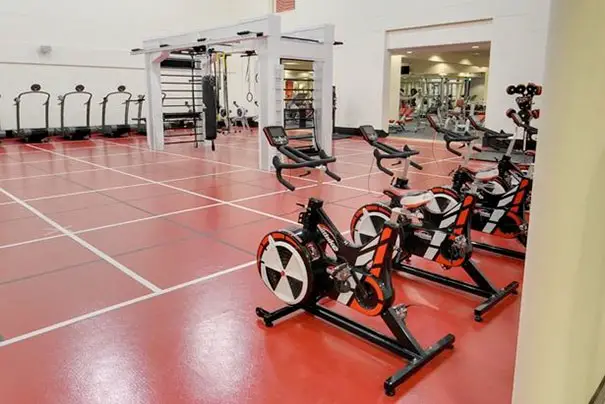 Guess what? He won! Ketan didn't hire a lawyer – he went toe-to-toe with Virgin Active's lawyer and won! Ketan claimed that he had been discriminated against. The courts awarded him £1,390 ($1728.28), and he got a written apology from Virgin Active.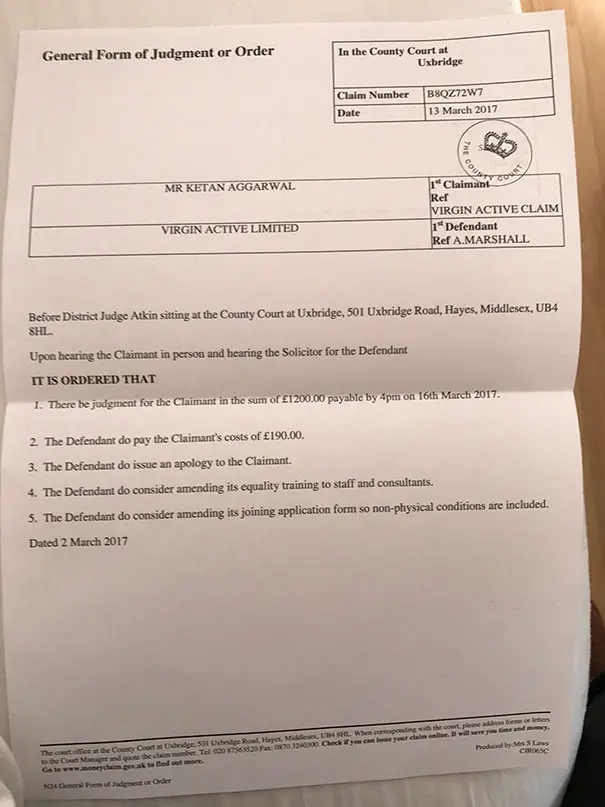 Although Ketan said it felt amazing to win, he said it wasn't about the money. He just wanted an apology.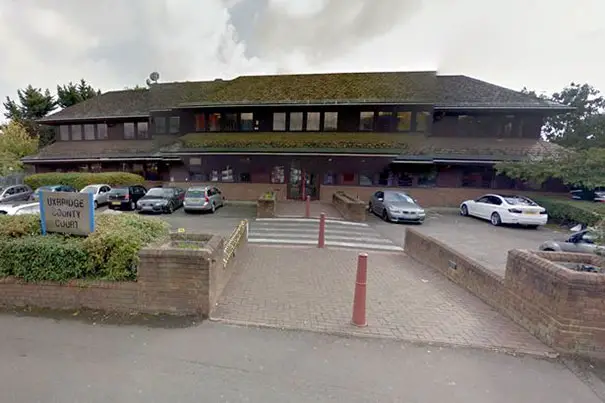 Saying you are sorry isn't the end of the world. Yes, it may hurt your pride. But a strong person can apologize without damaging their own self-image.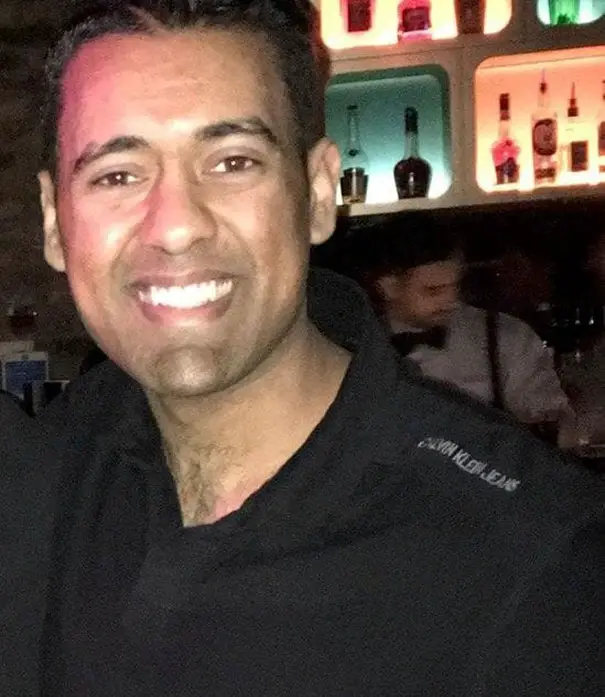 Imagine all the shame and humiliation Virgin Active could have avoided if they had just recognized their error and apologized. Don't say anything if it isn't nice that is the lesson here.